Your soul is vibrating with joy right now, can you feel it? You have taken a very crucial step in saying yes to yourself.
Bravo!
Our time together is meant to be a journey of discovery for you. Together we will uncover your deepest desires, the hidden truths about yourself and ways to make your soul shine so brightly that you cannot help but see how magnificent you are.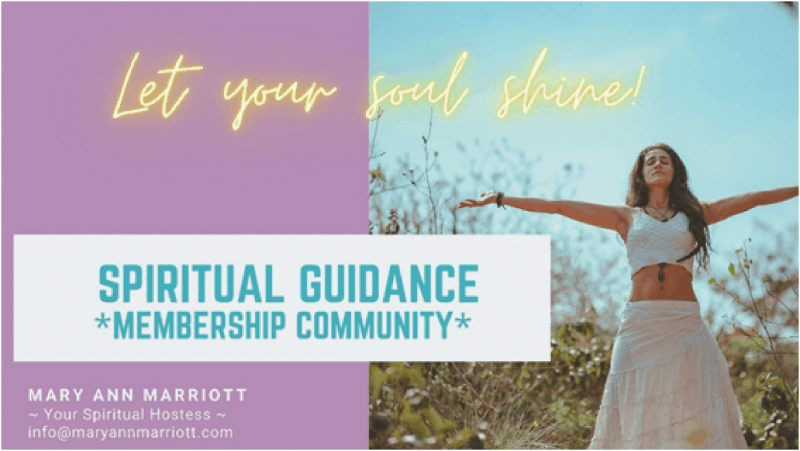 What you get…
A roadmap reading to set your intention for your souls growth
A monthly 30-minute personal reading to help you on your journey
VIP schedule booking
A monthly group call with meditations, readings and exercises that will help you expand your energy and shine your light more brightly
Development of your personal spiritual tool box
Discounted & FREE access to new programs and courses before they are offered to the public
Access to the Let Money In Mini workshop & workbook (value $297)
Private Q&A during special guest interviews (priceless)
 Guaranteed readings at all Practice Reading Sessions you attend (priceless)
1 complimentary 30-minute reading you can give as a gift
Book your FREE Discovery call to discuss which level of membership is the best fit for you.